Introducing Our Range of Business-Class Cloud Solutions…

For many businesses, IT is crucial to them being successful. With that in mind businesses need IT solutions they can rely on, this is where The Cloud is so powerful!
Email
Communication is perhaps the most important thing to any business, this generally means the heavy use of email. We have a cost effective and feature-rich Hosted Exchange email system that can meet the demands of your business.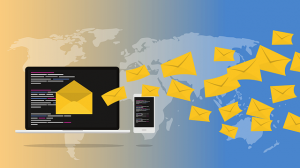 Some of the features include:
250 GB of Storage per Mailbox
Easy to Set Up Across Mobile Devices
State-Of-The-Art Spam Filtering System
Monthly Billing
Backup
Equally important to businesses is the data they use, it is almost a second currency! With this being the case backing up this data is imperative. We offer solutions for PC's, Laptops and Servers that will directly back up your data directly to The Cloud.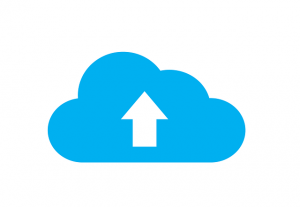 Get peace of mind with:
UK-Based Data Centers
Disaster Recovery
Data Protection Compliance
Security
The threat of cyber attacks and crime have taken a sharp increase in recent years with the advent of newer and cleverer attacks such as Ransomware. It has never been more important to protect the devices within your organisation. This is where Bitdefender GravityZone can help.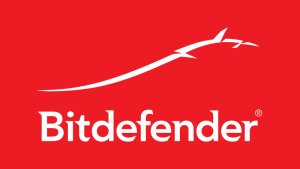 Protect your business from:
Traditional Threats – Such as Malware
Modern Threats – Such as Ransomware
Data Theft – Using Native Encryption Technologies such as Bitlocker
Office 365
The Microsoft Office suite of programs have been the tools of choice for millions of business for many years. We can offer the latest Office 365 packages to suit the needs of your users.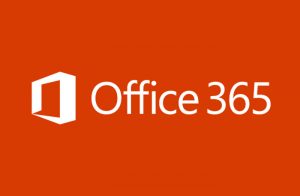 The advantages of Office 365:
The latest version of the Office suite when it is released
Monthly billing, avoiding expensive upfront payments
Microsoft Exchange email hosting