https://www.formatcs.co.uk/
We are Format Computer Services Ltd
Offering the support and technology your business needs to thrive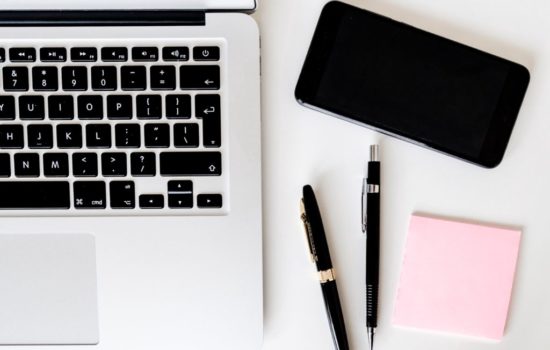 Cloud Based Business Applications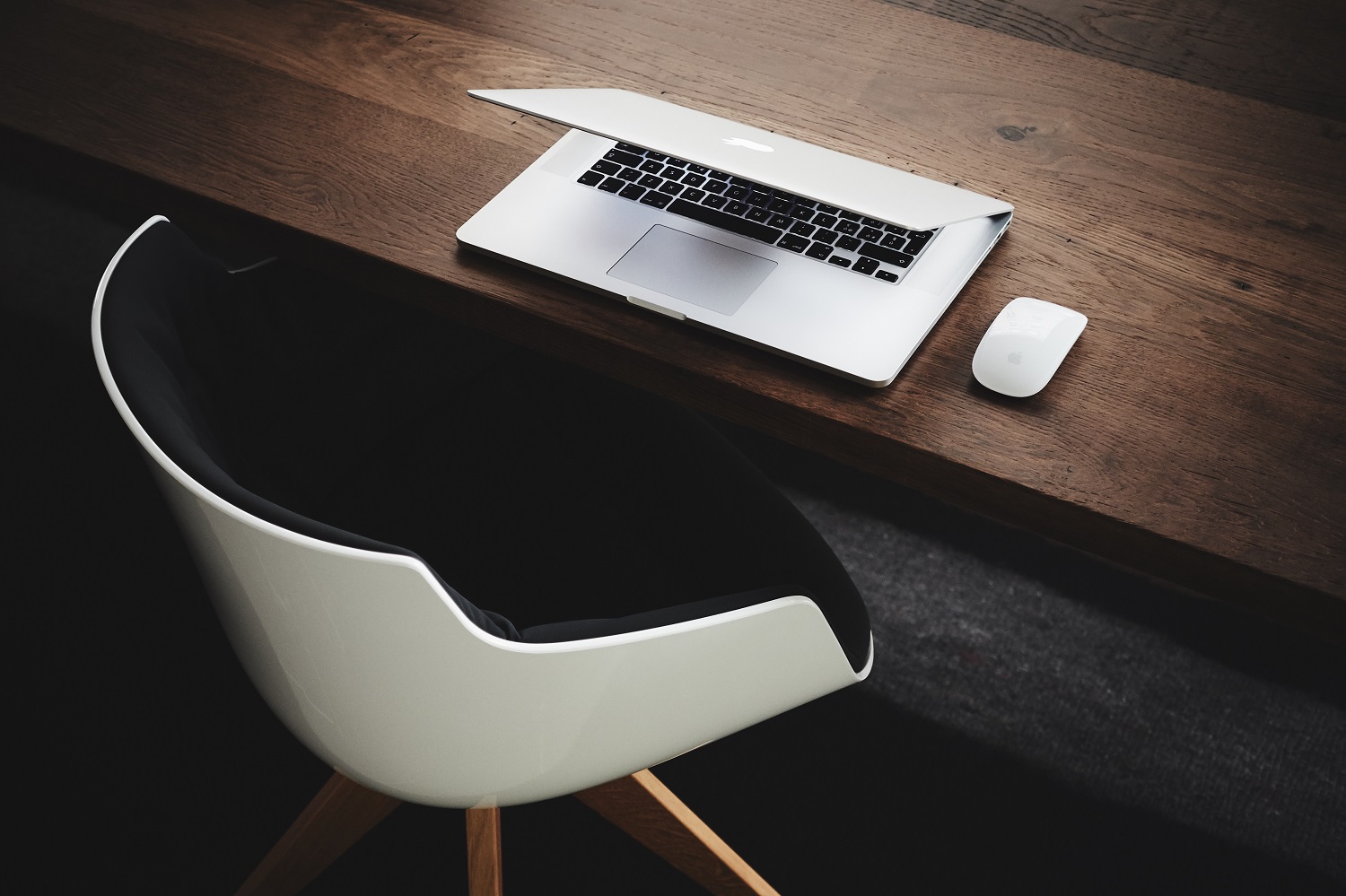 We have been providing a wide range of Consultancy & Services to our clients across the UK since 1988
Our Services
We specialize in complete service packages, from consultancy, network design and continued support and maintenance
Consultancy & Training
Help and advice, analysis, solutions design, and system reviews. General IT and specific product training.
Network Design & Installation
A full service available from the initial design through to the supply, installation, and commissioning of your network infrastructure. WAN and LAN installations utilising Cat5&6, Fibre Optic, and Wireless technologies.
Internet
Broadband and private circuit connections, firewalls, web and email hosting/management.
Development
Bespoke applications, WEB & eCommerce solutions, and systems integration.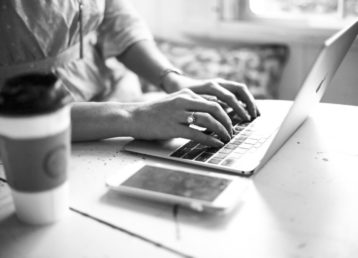 Support & Maintenance
Support, upgrades, repairs, and preventative maintenance. Remote and on-site service with contract or 'pay as you go' options. Talk to us about Outsourced IT the efficient choice!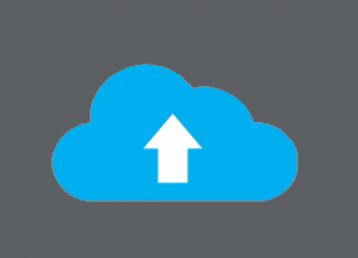 Cloud Based Services
Cloud computing is the on-demand availability of computer system resources, especially data storage and computing power, without direct active management by the user.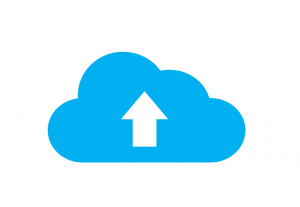 Our Greatest Partnerships
Below are some of the suppliers that Format is proud to be associated with: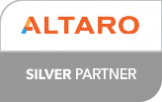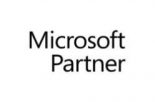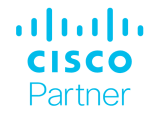 Find Out What We've Been Doing
These are unprecedented times. Businesses up and down the country have been rocked by the coronavirus outbreak and the measures taken to contain it. We would like to express solidarity with our customers, both frequent and ad-hoc. Despite this enormous challenge we are amazed by the resilience of businesses to carry on. At Format we […]
Microsoft have today announced increased functionality in Office 365, or more specifically in Word. Job seekers will rejoice at the new Resume Assistant which has been built in conjunction with LinkedIn and uses AI to help build CV's. The new add-in which is available this week to Office 365 users will show users examples of […]
Email is without a doubt the most important form of communication in the modern world. This is especially true when talking about businesses, an estimated 120 billion emails are sent in business every single day! It goes without saying that having an email system that is reliable is invaluable in today's world. Traditionally business' would […]
"Our twenty-year association with Format has enabled us to keep pace with the changes in IT development and fill the void in our understanding of what is a vital part of our business.
Their constant attention to our system and rapid reaction to problems gives us peace of mind on a day to day basis whilst their market knowledge gives us "a friend in the trade" when it comes to investment.
Having had the experience of dealing with a larger service provider I am pleased that we decided to renew our contract with Format and now enjoy much more personal service with individuals who really understand our system."   
"We engaged Format CS to provide remote IT support to our Business two years ago and haven't looked back.  Always responsive when called upon, experts in their field both in terms of day to day support and reviewing our infrastructure to meet the changing environment, they take a weight off our shoulders, allowing us to run our Business."
"Format have been working closely  with us since 1999, and have undertaken numerous projects which have been executed with complete reliability and professionalism.  Available whenever we need them, they are able to resolve any issues that arise and are proactive in advising us of future developments that could benefit our business.   Been an absolute pleasure to work with them."
"We have been working with Format for 15 + years now who have been responsible for supporting our company in total IT to enable us to grow and establish ourselves in what is a very competitive market.
Format have given us 24/7 support in an area which is paramount to our business if we are to succeed, working with us to meet our goals and within budget. Why go anywhere else?"
"Format have assisted my companies for over 10 years with all of our complicated IT hardware and software requirements and they have been a constant and reliable support to our businesses in this arena. Their in-depth knowledge of the print industry is a great asset."
Your opinions are important to us. Whether it is a simple question or a valuable suggestion, we are here 24/7. You can call us by phone or email us directly.
Format Computer Services
20 The Warren
Royston
Herts
SG8 9EG
Format Computer Services Ltd
Copyright © 2020 Format Computer Services Ltd. All rights reserved. Registered in England and Wales No. 2524914. Registered office: 103 High Street, Waltham Cross, Hertfordshire, EN8 7AN | VAT Reg No: 538 5631 25