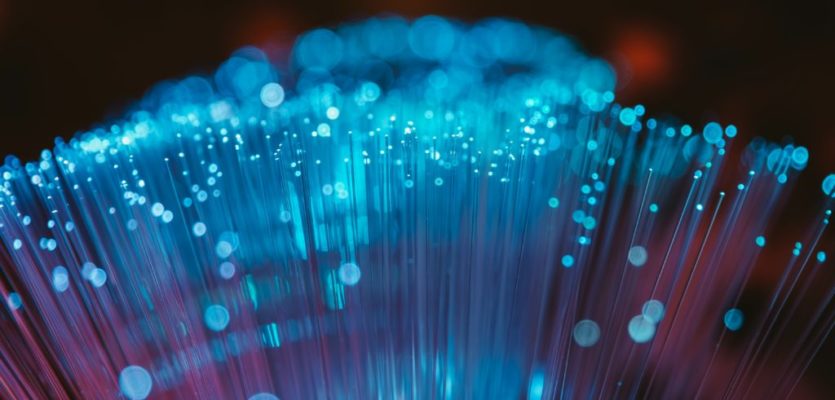 We have been providing a wide range of IT Consultancy & Services to our clients across the UK since 1988.
Our highly experienced team has extensive knowledge in all aspects of Business IT including Hardware and Software, Networking, Communications, Systems Support, and Solutions Development.
With Format you will be utilising the very best quality resources and a wealth of experience to provide your IT Solutions
Many existing clients use us as their outsourced IT department, ensuring their business benefits from maximum return on their IT investment.
To find out more about how Format can service your business IT requirements call us on 01763 255050 or use the Contact Us page.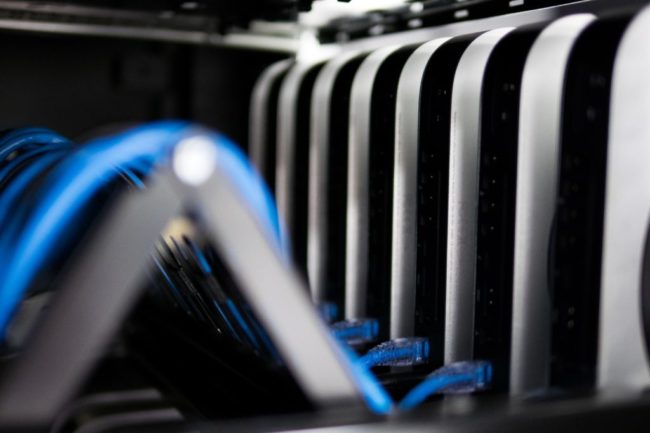 Outsourced IT Explained
More and more companies are outsourcing their IT to companies like ours.
This means that you pass over the worry and workload to us and we provide you with a more efficient business IT structure.
It doesn't matter how large or small your company is; your IT can still be outsourced.
The benefits to outsourcing your IT to Format include:
One set monthly/yearly fee eliminating expensive call out charges.
Preset Service level agreements meaning that faults are always fixed within specified time limits .
We become your IT department, meaning you can call us as many times you desire, without any extra cost.
Our unique Server/Network monitor is installed on your systems and linked to our office so we spot problems before they happen
Format Computer Services Ltd
Copyright © 2020 Format Computer Services Ltd. All rights reserved. Registered in England and Wales No. 2524914. Registered office: 103 High Street, Waltham Cross, Hertfordshire, EN8 7AN | VAT Reg No: 538 5631 25